Allu Sirish New Look
Allu Sirish who is a Famous Producer son and A famous Actor Allu Arjun's Brother is working hard to prove himself. Though he is a Producer's Son, he is doing hard work for his best career. If he thinks with the support of his brother Allu Arjun and his Father Allu Aravind he can act in big budget movies, some middle range heroes are making movies with big heroines (it is something else) they don't have a big problem even if those movies are flop.
But Allu Sirish (@AlluSirish) / Twitter is proving himself that he is eligible to act in any roles and big budget movies ,through this Transformation he can prove to all director's and producer's that he can do any kind of roles in movies with a new stylish look.
Now, Take a Look at this New Transformation Pics…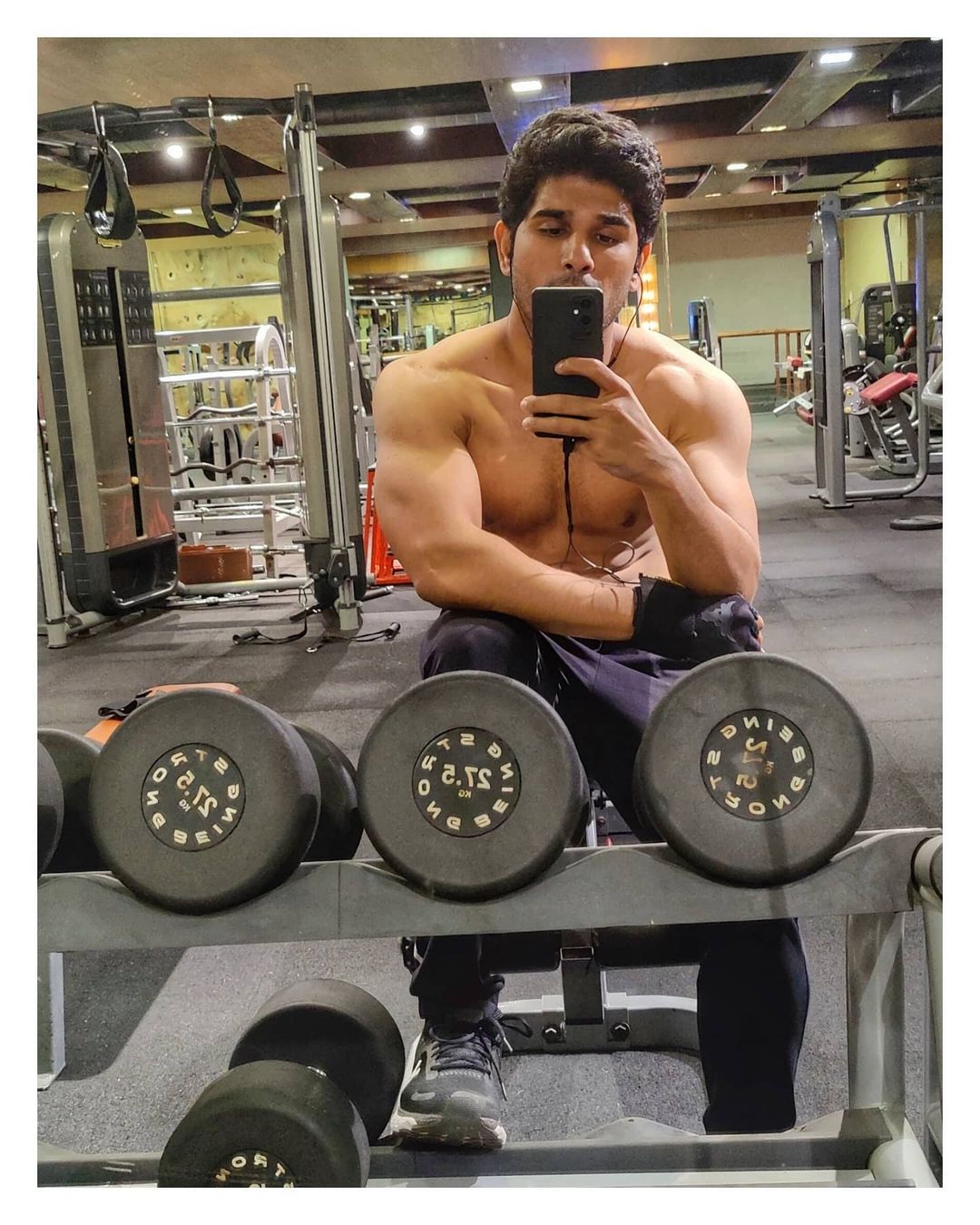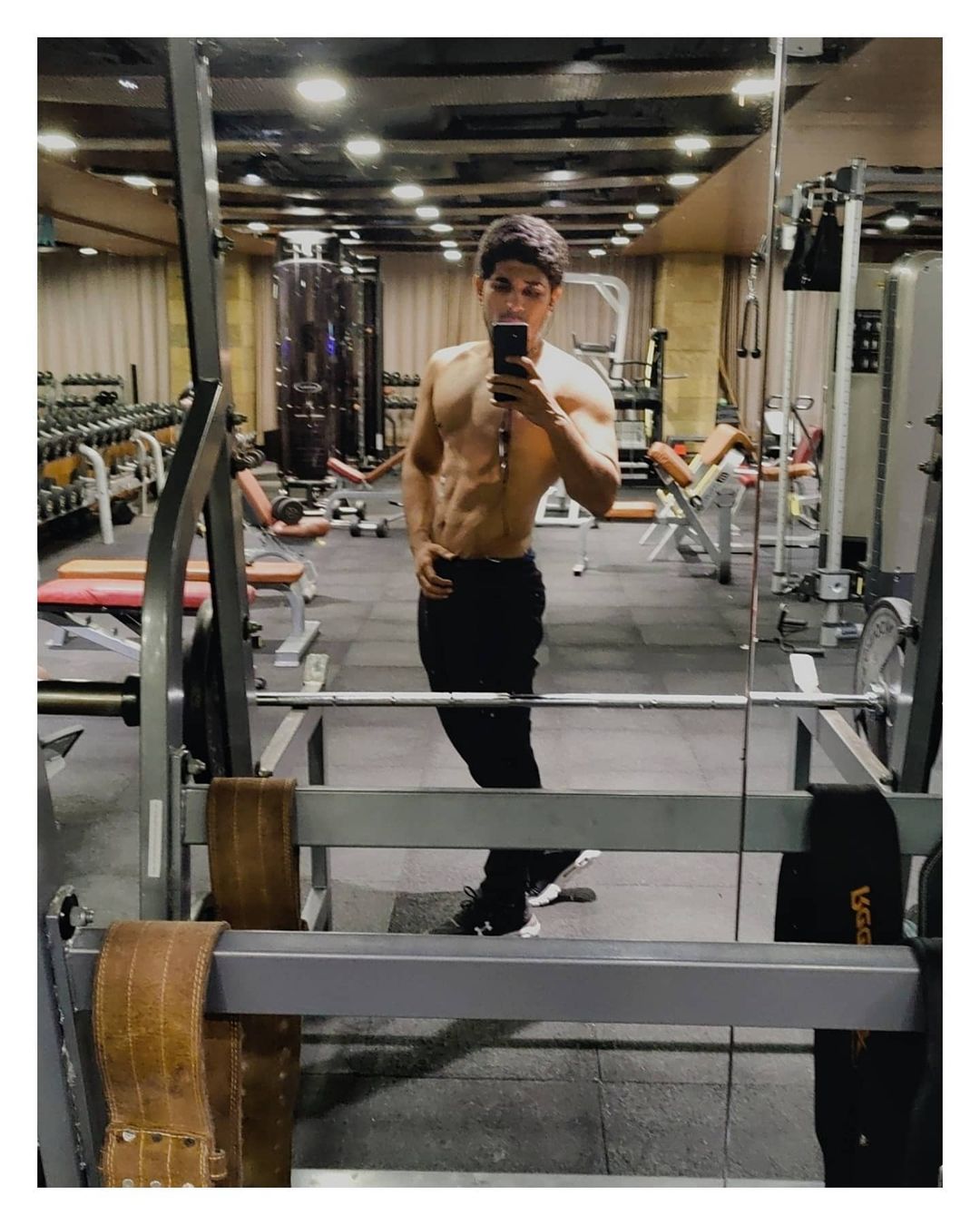 Cinema Rascals wishing all the very best to   Allu Sirish for his upcoming movies…