Don't believe it all: Sai Tej producers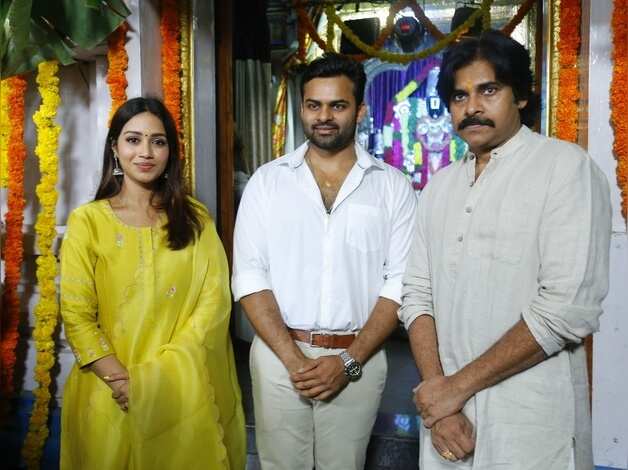 Due to this lockdown period, not all of the movies are in their homes. Similar rumors have come out on Sai Tej.
Supreme Hero Sai Tej, who has won a number of successes this year, is also making a series of films this year. Shooting of the film Solo Brutuke So Betterbox has already begun. However, he recently started another film. The film is being produced by Deva Katta, a visionary who has screened a different movie like 'Prasthanam'.
The film, which was launched recently, is being produced by JB Bhagwan and J Pullarao under the banner of JB Entertainments. The producers have reacted to rumors about the cast in the film.
Producers J Bhagavan and J Pullarao said that the regular shooting of the film under our banner in the Samyutz and Deva bundle combinations should start from the 20th of this month. But as a Kovid 19 factor, people all over the world are struggling. Lockdown can be bought in decent country.
Can't shoot in such conditions. So after the impact of coronavirus virus, we will announce the regular shooting of the film. There is also a lot of news on social media about the cast of the movie. They are all unreal. Don't believe the rumors. We will officially announce the contents of the film is the telephone.
https://www.cinemarascals.com/feeds/posts/default?alt=rss