FAHADH FASSIL VILLIAN TO KAMAL HASSAN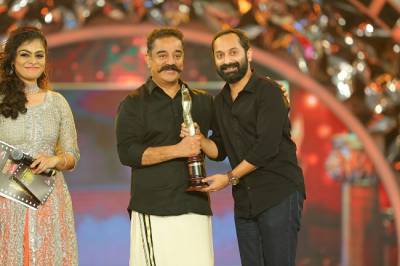 Some reports say that Malayalam top hero FAHADH FASSIL is going to play a negative role in KAMAL HASSAN's 232nd film which is directed by Lokesh Kanagaraj.
According to the news, Lokesh Kanagaraj has recently narrated the story to FAHADH FASSIL in which he is going to play the role of Politician. Official Announcement to come at the end of this Month.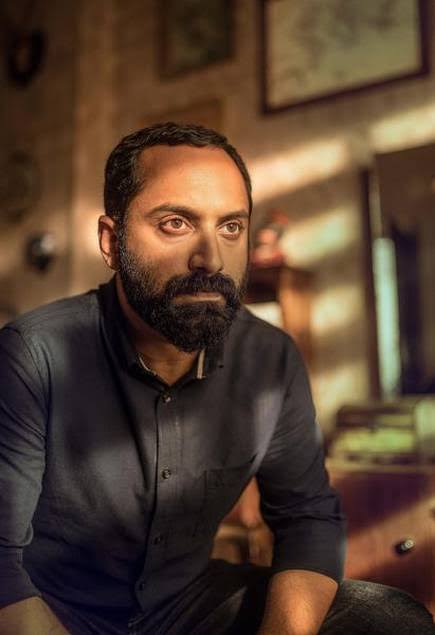 Kamal Hassan is looking for a best Political Thriller to do, as Lokesh Kanagaraj bought to him and he agreed. Recently, this team has releaded the title teaser which got good impression.
FAHADH FASSIL VILLIAN TO KAMAL HASSAN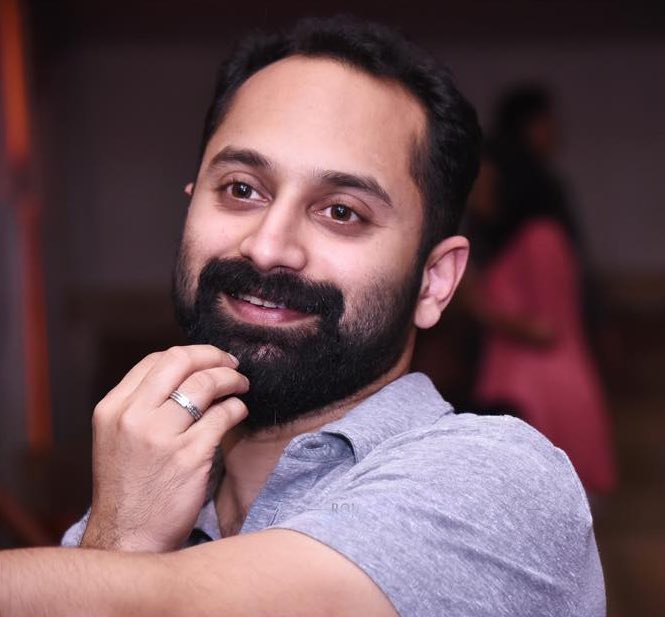 As Lokesh Kanagaraj is waiting to release Vijay Talapathy & Vijay Sethupathi starrer MASTER. It is said to be released in January 2021.