Power star with little heroine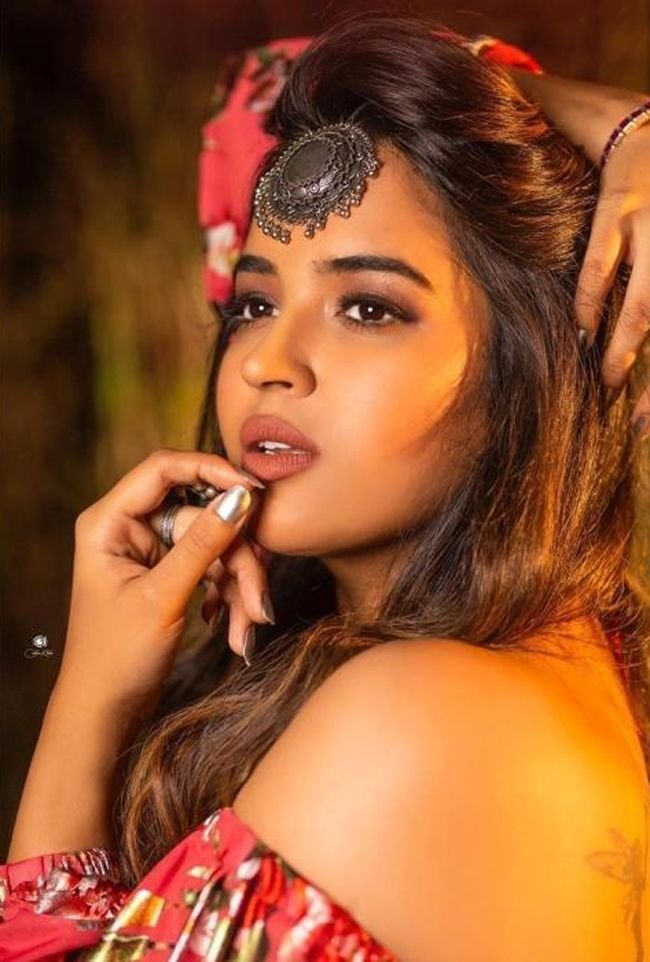 Poojitha Ponnada .. Ram Charan has made love story to Adi Pinishetti in the blockbuster movie theater. The film was a hit and the offer was well received. Poojitha has starred in 'Where Is Venkata Lakshmi', 'Brand Babu' and 'Seven'.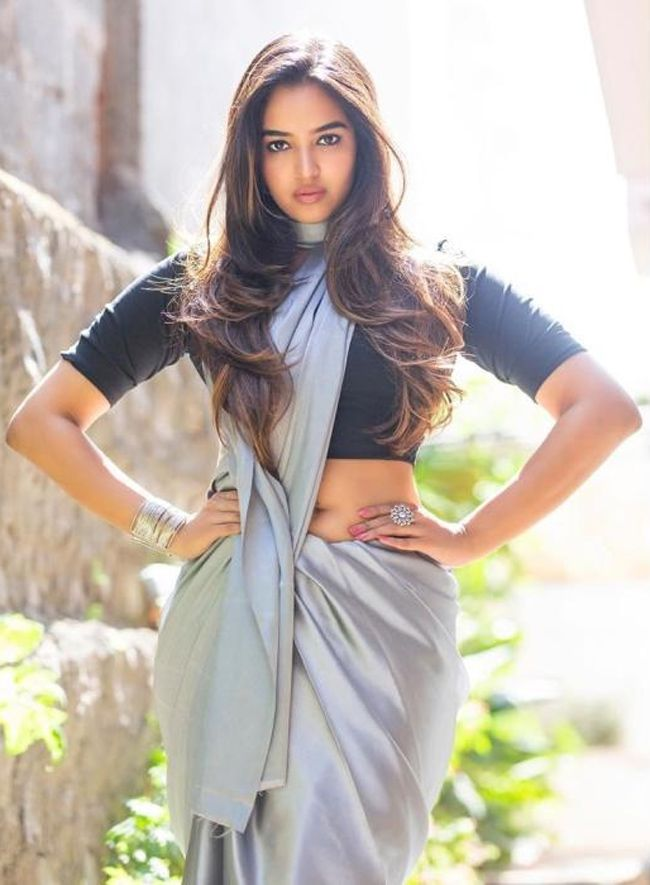 This is a surprise offer for the owner who is looking for a proper break. Pawan Kalyan is making a huge historical film under the direction of Krrish. Pawan will be seen playing the role of exploiters for the poor in English times. It is reported that the story of the film will run along the lines of Robin Hood. Poojitha will be seen in a song in the movie. It is also reported that the song shooting has already been completed on this huge set.
The film is under the title 'Virupaksha'. Popular producer AM Ratnam is producing the film on a massive scale. Keeravani is making music. Hindi heroine Jacqueline Fernandez will be playing opposite Pawan. Virupaksha shooting, which has already completed a schedule, has been postponed due to coronavirus outbreak.
https://www.cinemarascals.com/feeds/posts/default?alt=rss